Kamehameha Garments Throughout the Years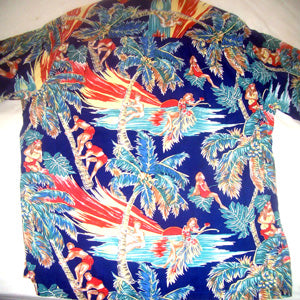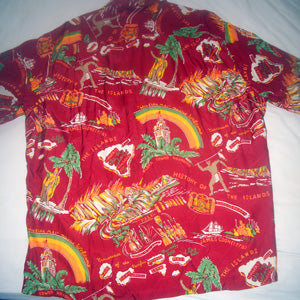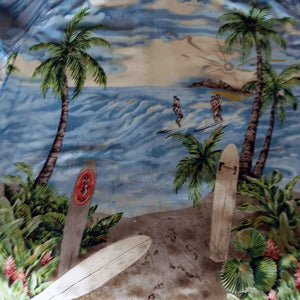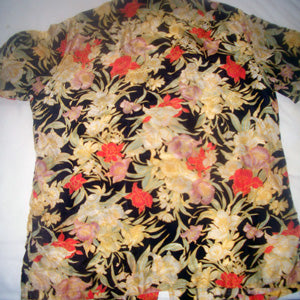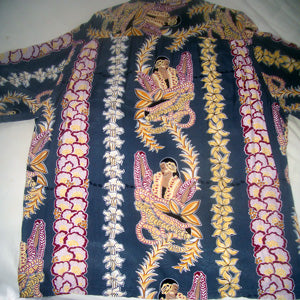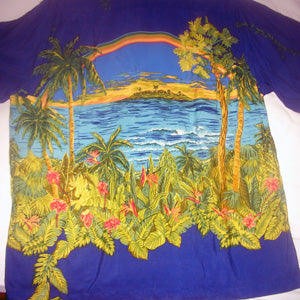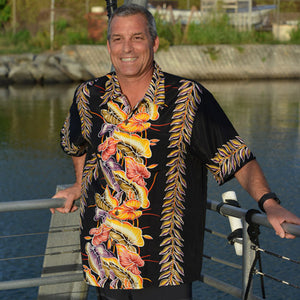 Reintroducing the Anthurium Print on its 83rd Anniversay
This shirt was among the very first original-print designs done by the Kamehameha Garment Company in its maiden year of operation, 1936. This classic design was reprised by the modern incarnation of the company in 1996 and quickly became its all-time best seller. Over 25,000 copies of this garment were made and sold in the 1990's and early 2000's. This shirt was seen in many television shows and movies of the period and, in 2001, it was selected by Forbes Magazine in a special issue featuring 50 of America's finest products, being proclaimed "America's Finest Tropical Sportshirt"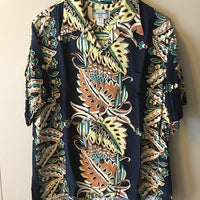 History of the Hawaiian Shirt
The Hawaiian shirt--also known as the "aloha shirt"--has been around for nearly a century, and has a history nearly as colorful as its vibrant floral prints.
Learn more
About Us
Since introducing the aloha shirt to the mass market in 1936, KGC has dedicated itself to delivering beautiful Hawaiian apparel to worldwide. We pride ourselves in continuing the longstanding but simple tradition of providing the highest quality garment.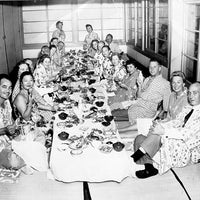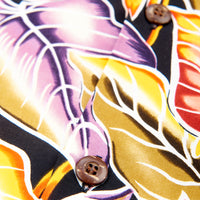 Quality
The company's mantra is simple: Quality and tradition are the prime ingredients in every Kamehameha garment.
Learn more